Mission Statement
Business Credit 360, LLC offers a number of different business services, including Primary Business Tradelines, Business Funding, Business Acquisitions, Primary Business Tradeline Packages.ck office management, accounting and finance assistance, business writing for business plans, reports and templates, marketing and advertising services, mentoring with high-level executives and many more.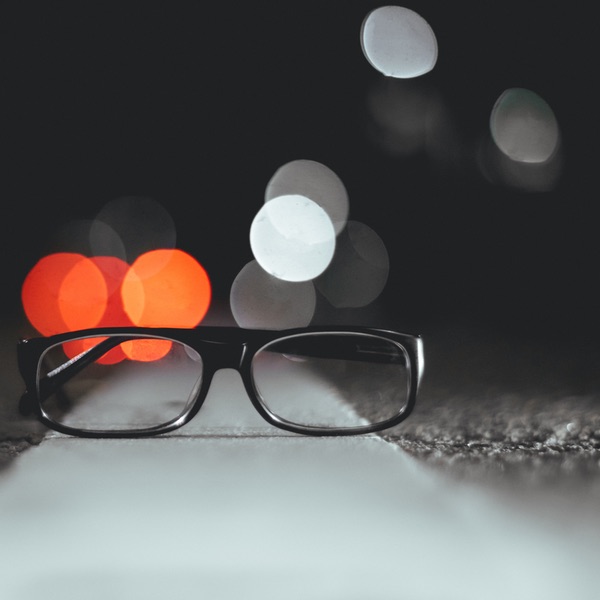 Vision
Our vision for your Business is for us to help you receive the funding you need in order to expand your business and have the working capital you need to continue your dream to be a Business Owner.
Process
Primary Business Tradelines normally take about 30 to 45 days to post to your business. We monitor your business and we will send you an email once each Business Tradeline post to your Business.
Acquisition
Though our services are divided into basic areas of marketing, finance, production, and growth, we treat all our clients as individuals.
Shelf Corporations
All of our Shelf Corporations are clean no Tax Liens, Debts, No Bankruptcy. All of them have the original Tax Identification Number.
Assessment
We will assess your business to make sure you have the proper requirements in order for our Business Tradelines to post to your business. If there are changes that need to be made we will let you know and those changes need to be made before we add our Business Tradelines.
Broker Program
We do have a Broker Program however there are requirements to enter into our Broker Program.
Please speak with a Customer Service Representative for more information.